2020 REAL ESTATE MARKET OUTLOOK
We are delighted you could join us at
CBRE Real Estate Market Outlook
in
HANOI on Jan 07
,
HCMC on Jan 09.
Hope you had a great time catching up with friends from the industry and obtaining useful insights from our presentations/panel discussion.
To download the slides used in the presentations, please click the buttons below:

We'd be grateful if you could let us know which parts of the event you enjoyed most and which areas need to be improved.
Share your experience
with us!
To view event hightlights, follow us on Facebook , Youtube and Twitter.
When sharing photos on your social media feeds, please include #VNCBREMarketOutlook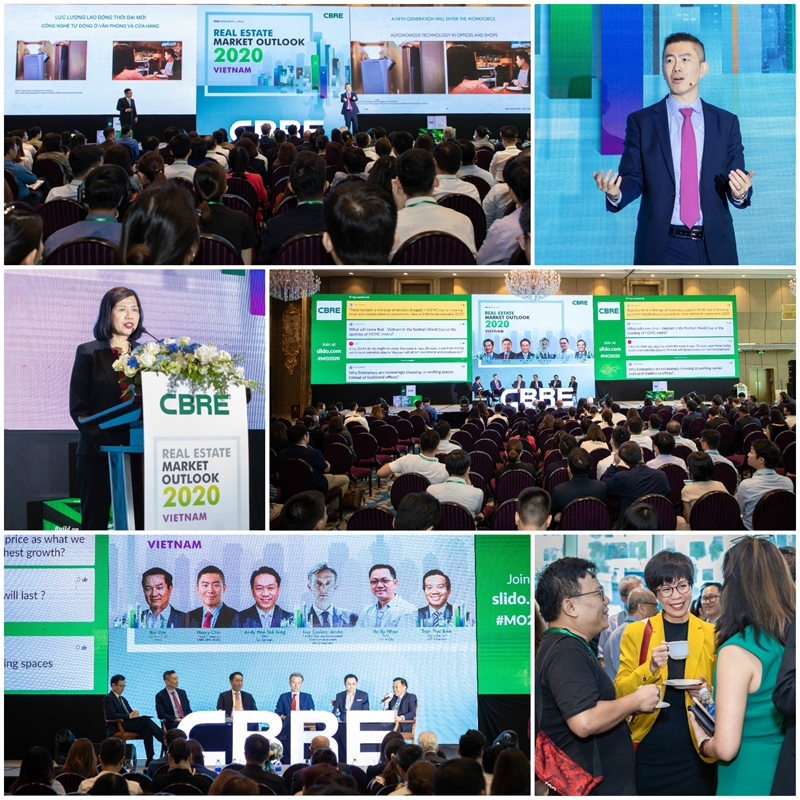 Information about the property and its availability are subject to change without notice.